Resources ::

Greening Of Democracy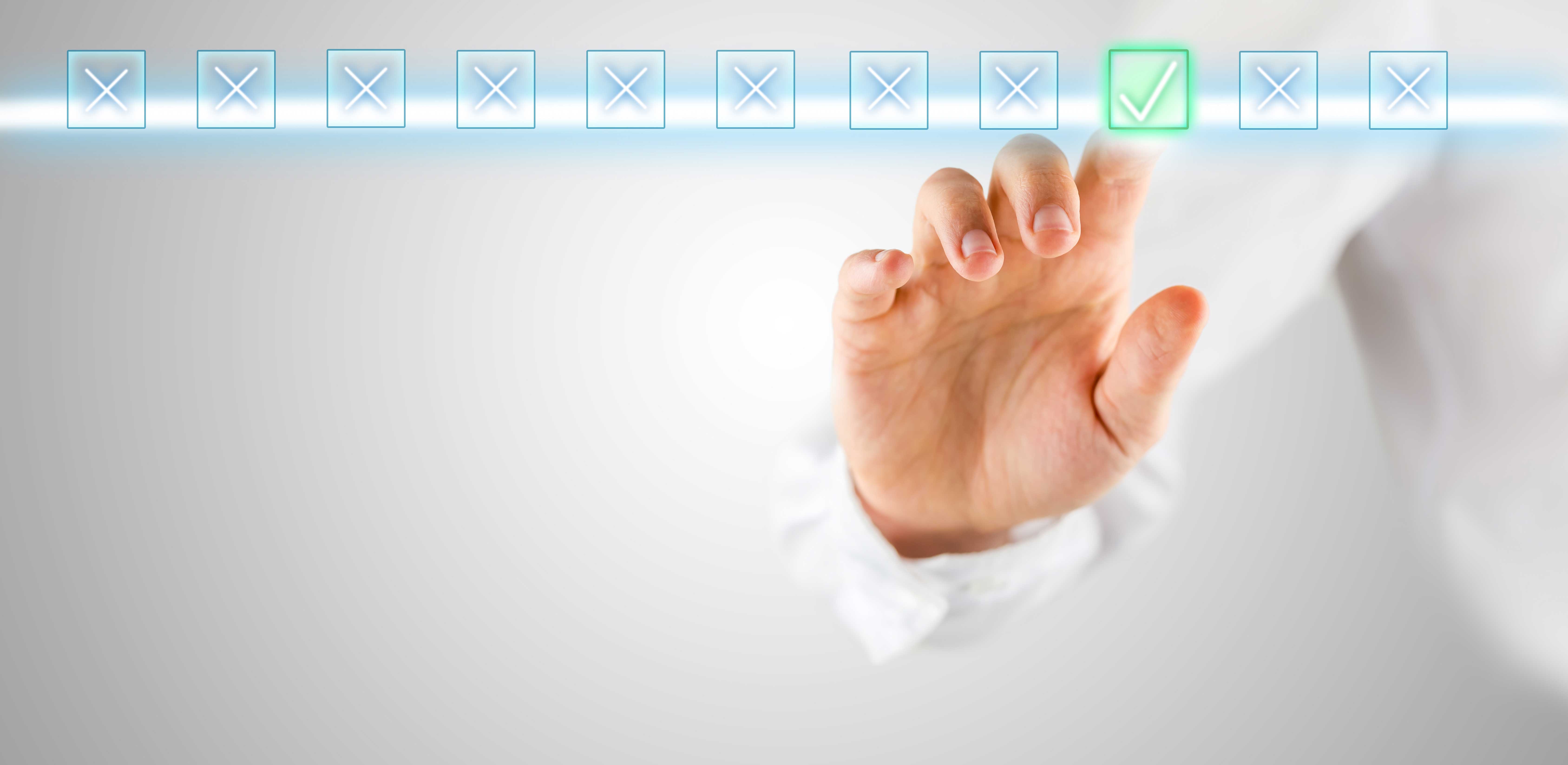 Electronic voting can have long term environmental and economic benefits
Organizations wishing to engage their membership and increase voter participation while saving resources and money are turning to Internet voting. There is no better way to communicate with mobile and widely dispersed groups than by electronic means. This includes voting and surveys as well.
Voting for private organizations has traditionally been done by mailed ballot. Soaring paper and labor costs as well as regular increases in postage rates has made this a costly alternative. An overlooked aspect of this method has been the effect on the environment. A membership of 100,000 members can easily consume 4 to 6 tons (3 to 5 forest acres) of paper not to mention the fuel and pollution impact of trucking and delivering of supplies and mail. Couple that with $20,000 to $50,000 in postage and labor and this easily starts to become a deterrent to good communication and corporate governance.
Moving to Internet voting requires a phased in approach. Going to a completely Internet election is not always practical although some groups have done so. Many organizations opt for a "hybrid" approach which combines electronic as well as paper distribution of ballots and biographical materials, allowing members to opt out of receiving paper ballots. Trends show a steady move to electronic voting with great success.
For instance, an association of educators realized an increase in electronic participation from 34.5% to 59.8%, an increase of almost 60% over three years. An association of medical professionals saw an increase of Internet voting from 45.5% to 50.5% also over a three year period. In both cases more than half the membership who voted did so electronically.
Internet voting is not without its drawbacks. Authenticating voters in the anonymous world of the web can be challenging and security is paramount, but with proper planning and precautions, elections can be conducted safely.