About ::

Charitable Contributions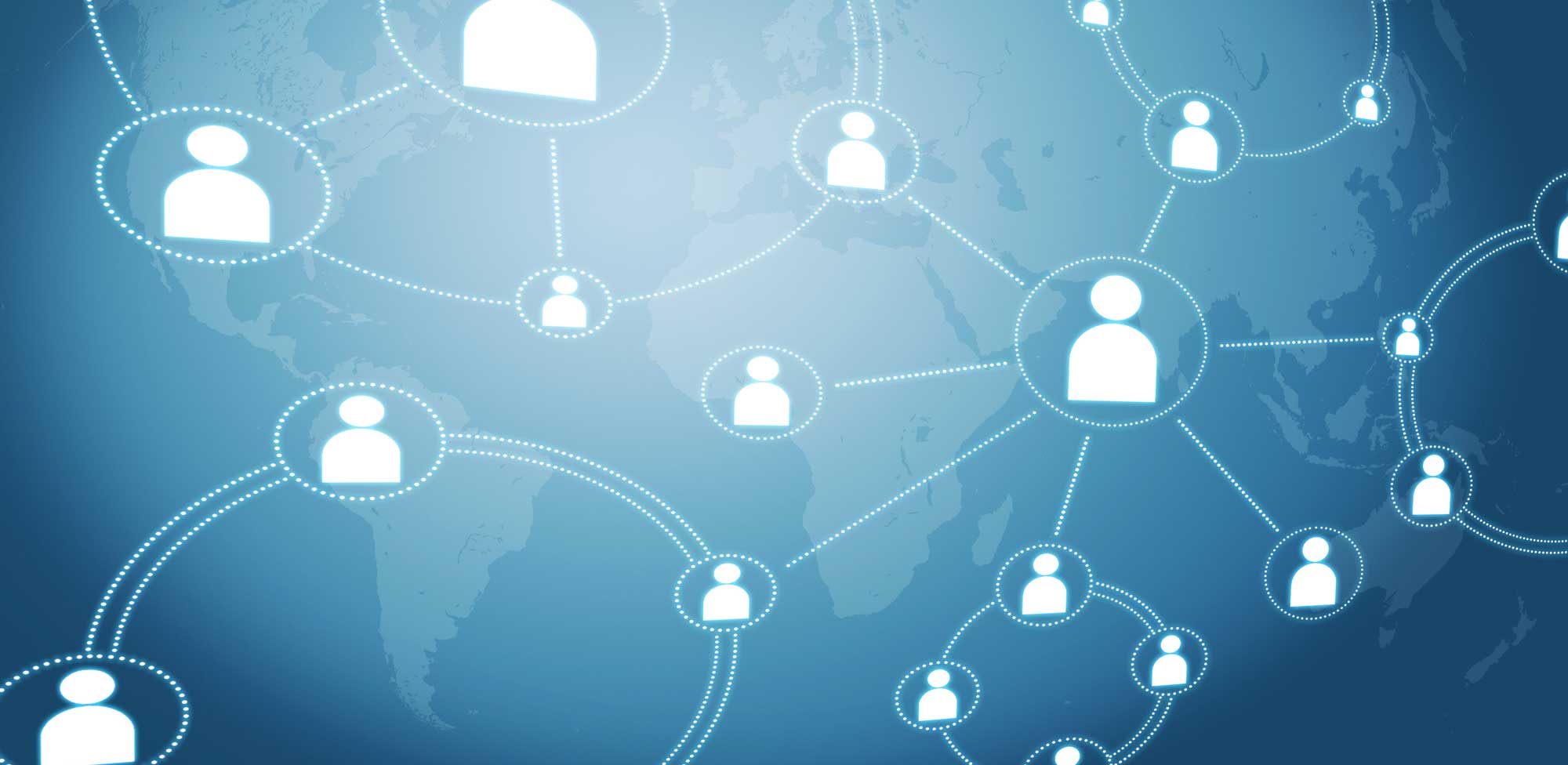 The USO
https://www.uso.org/
The USO strengthens America's military service members by keeping them connected to family, home and country, throughout their service to the nation.
Wounded Warrior Project
https://www.woundedwarriorproject.org/
Wounded Warrior Project is a charitable organization that helps veterans and active duty service members.
The Morgan Center
http://www.themorgancenter.org/
The Morgan Center is dedicated to providing preschool age children with cancer the opportunity to learn and socialize in a safe environment.
UNFCU Foundation
https://www.unfcufoundation.org/
UNFCU Foundation is a New York non-profit organization with a mission to sustain the path out of poverty through healthcare and education for women and children.
United Way Worldwide
United Way goes beyond temporary fixes to create lasting change in communities around the world. By bringing people and organizations together around innovative solutions, we impact millions of lives every year.
National Multiple Sclerosis Society
http://www.nationalmssociety.org/
People affected by MS can live their best lives as we stop MS in its tracks, restore what has been lost and end MS forever.