About ::

Frequently Asked Questions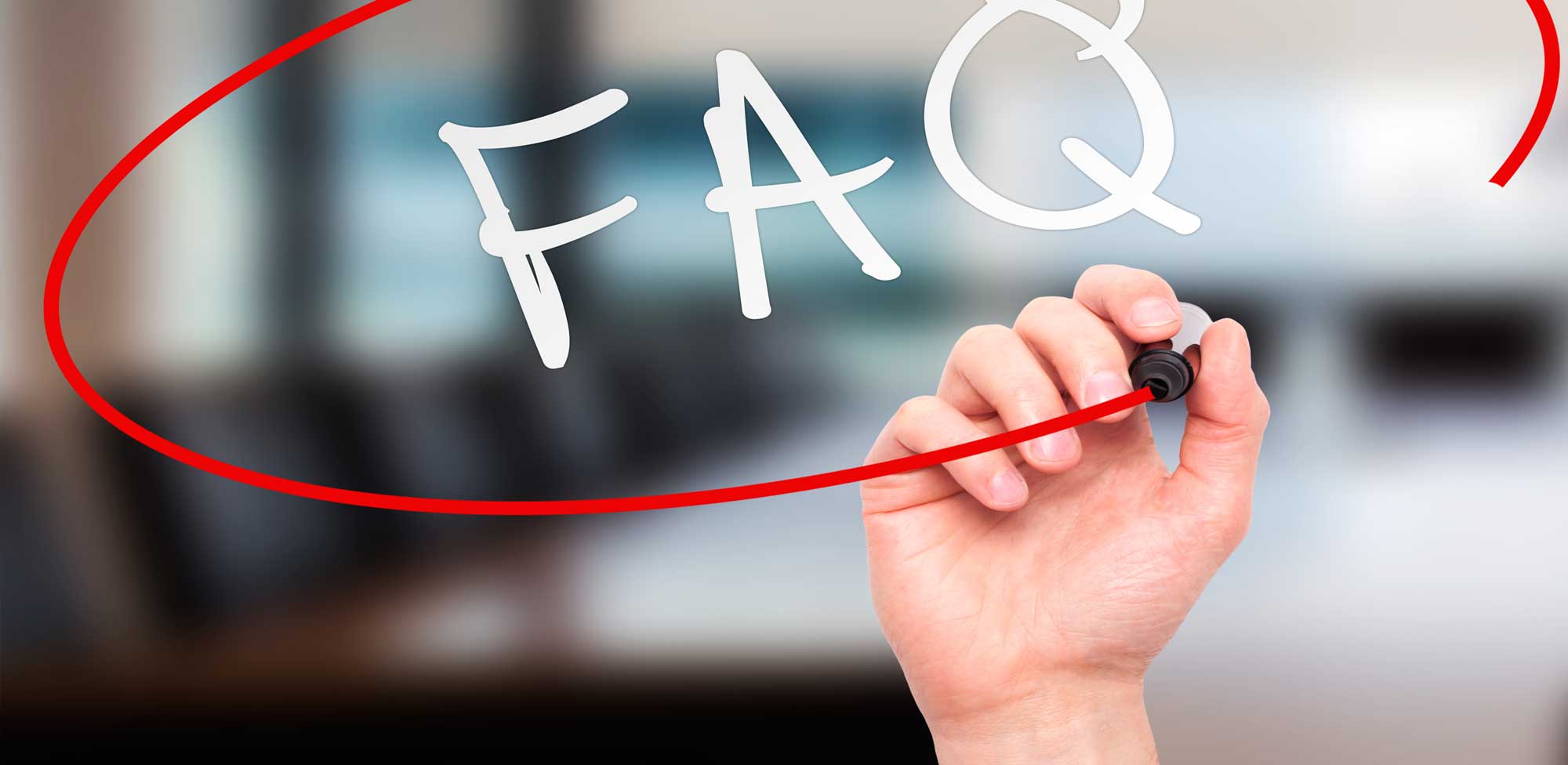 Confidentiality and security are critical in every election. Our advanced technology provides a wide range of options ensuring the proper balance between security, complexity and cost of each election.
ESC security employs multi-level authentication, the same technique used by financial institutions and online stock trading companies. A voter is authenticated by the combination of a unique election validation number (EVN) and additional personal information known only by the voter.
The voter's identity and actual vote selection are separated in a manner that prevents them from being rejoined. This measure guarantees that neither the election host nor a third-party is able to determine the way in which a voter voted.
Each eligible voter is assigned a unique identifier - the election validation number. Once a vote is cast, the identifier is "consumed" in the system, and not available for re-use. Any subsequent attempt to vote will be automatically rejected.
There is no software required for a voter to download or install to use ESC online voting solutions. All ESC security solutions comply with rigorous industry standards and are compatible with the widest range of platforms available.
All ESC Internet and utility connections are redundant and more than one communications service provider is used. All hardware is replicated with full redundancy.The web servers and application servers are arranged in "farms" which are load balanced for best performance. If any piece of equipment fails, the others will service the load until the failed device is returned to service.
At ESC, we serve any organization requiring nomination or election services. Small, large, private or public we can work with you to create a customized and compliant election.
ESC was founded in 1989. As the first company to be able to state "elections are our only business" we are proud to state that this still holds true today, over 25 years later.
At ESC we specialize in administering elections worldwide. We have the expertise, experience and equipment to efficiently and accurately tally votes while protecting the voter's anonymity.
ESC is an independent third party so by having ESC oversee your election your organization can avoid any perception of conflict, bias, or personal interest. Candidates and members are assured of unprejudiced and accurate results.
We work with your organization to design a ballot or proxy that is compliant to your rules or bylaws. This could include a plurality proxy ballot for one position or a preferential ballot with 30 candidates. If you have different regions or districts, our processes are designed to only show the voting member the positions that they are eligible to vote for whether using paper or Internet.
In our experience, every election is different. Each one is tailored to the specific needs of the organization and designed to conform to existing bylaws, constitutions, general policies, and standards.
ESC has a dedicated and experienced staff to handle election administration. We have developed a streamlined process to administer your election. ESC maintains business reply and other postal permits and other necessities so that administration of your election can begin without delay. Additionally, certification of election results can be produced within 24 hours.
Many organizations set specific dates in their constitution and bylaws for regular elections of officers. For these elections, it is best to start planning at least a month in advance. However, some elections are required suddenly, such as an election to ratify a proposed contract or to replace an officer. ESC has also conducted elections on short notice, but it is best to plan ahead as much as possible.
Several layers of security are employed to protect your election. The voting website is hosted on our secure server and your election website is only accessible to authorized members through unique voter logins. Ballots are transmitted to the data center using Symantec TLS encryption and authentication technology. Voting websites also employ passive and active network and security monitoring services to detect and prevent unauthorized access. Data is stored in a secure data center with controlled, monitored access 24 hours per day, 7 days per week, 365 days per year. We understand how important confidentiality is to your organization and we treat your data as if it was our own.
You will be provided a unique set of credentials which will be used by the voting website to confirm your identity.
As each vote is entered, the database records the ballot selections along with the election validation number. This number is tracked in a "previously voted" file and cannot be used again to prevent a second vote from entering the tabulation system. The captured vote is encrypted at the time of receipt and will be de-encrypted on the day of the election tabulation.
Each ballot contains a unique, tamper proof, modulus-10 check digit number (unique identifier) to guard against tampering and duplication. Each unique identifier is disabled immediately after a ballot is processed either by paper or Internet. This prevents the number from being used to log into the voting website again or submit multiple ballots. This ensures only one vote per member.
After submitting your ballot, you will receive a thank you page confirming that it's been received.
Yes, you can change your vote before your ballot is officially submitted for processing. Using the Internet voting website, after you make your selections, they will be displayed on a confirmation screen. At that time, you may either change your selections or submit your ballot. Once your ballot is submitted, however, it cannot be changed.
Depending on your organization the biographical information will either be included in the mailed election packets, available once you log in to the voting website or accessible through your organizations website.
After testing and approval, ballot packages are sent to all eligible members who then utilize the materials as directed and return completed ballots by mail. Once materials have been received, ballots are scanned using optical scanners and verified to ensure they meet the specified election criteria. All ballots are checked for validity or tampering.
ESC performs rigorous testing of our election procedures. Please contact us for additional information about our quality control procedures.
There is no single "best" way to hold an election; you need to determine which type of election will best fit the particular needs and requirements of your organization, which we are happy to assist with. The ESC staff is familiar with all election types and can help you determine which will work best for you.
Every organization has unique needs so we custom build election solutions based on your requirements. Pricing will vary depending on project type and membership size. Contact us to discuss the needs of your organization and how we can design an effective solution.
Election Services Co. designs it websites to be compliant with the Rehabilitation Act of 1973, Section 508 as well as conforming to W3C standards. ESC utilizes XHTML, screen reader friendly text, and navigation techniques to ensure this conformity. We regularly use commercial software such as Firefox's 508 Validation checker and Freedom Scientifics' Jaws and has in the past worked with the National Federation of the Blind as a resource. Our voting sites are intentionally kept simple to expedite the voting process which further ensures that disabled voters have the best experience possible.
Our voting website can be accessed on any device that will connect to the Internet.