About ::

Testimonials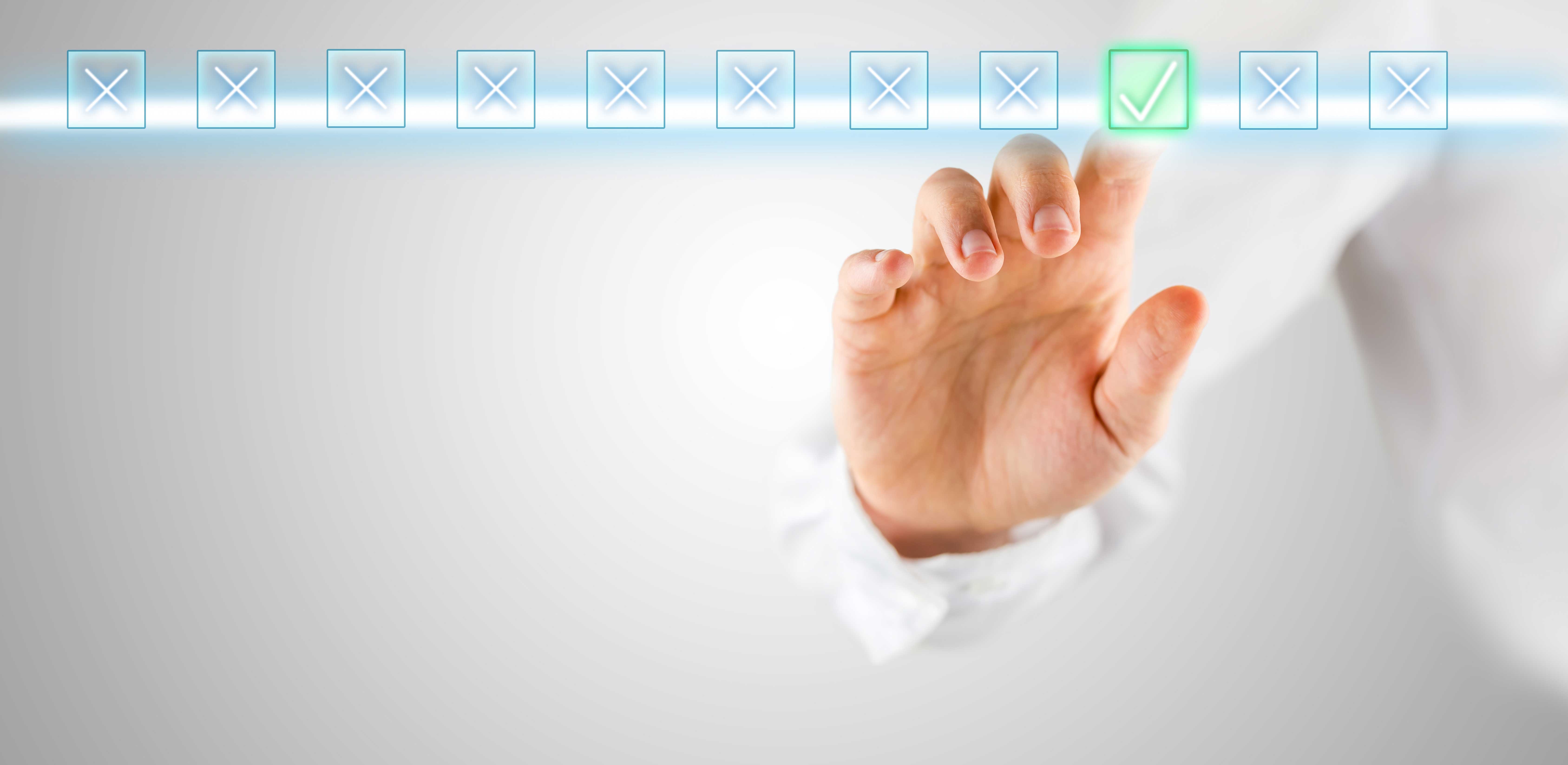 A Major Military Organization
Thank you ESC! And, as always, it's a pleasure to work with your team. You all are the consummate professionals, which is why we chose to work with you for all of our elections.
A Teachers Retirement Fund
Thank you for another successful effort. It is always a pleasure to work with such a professional team of people. To my team: Thanks for an excellent effort on your part as well. You work well together, and made my job much easier.
A Major Medical Association
I just spoke with our staff and we all agree that the process was not just smooth but a great relief for our staff as you all really took control and made it happen with minimal oversight from us. We really appreciated the regular reports and updates and your running the exports according to our needs. It is rare that we can just be hands off. Thank you!!
A Newly Formed Major Healthcare Cooperative
Again, thank you so very much for all that you did to make our first Elections and Annual Meeting successful. Your incredible ability to adapt to our ever-changing needs was nothing short of miraculous. And, as I said to your President, your teams' calm, timely, professional and "can do" response is and will continue to be one of the most significant aspects of the service you provide. Thank you ESC for the incredible partnership you provided to Ellen and to me throughout this process.
A Pharmaceutical Association
We observed an increase in the number of members voting in the Association's election because we added Internet voting. We met our Year 1 goals, and will continue to build upon our success. ESC continues to be a reliable partner in providing the infrastructure needed to succeed.
A Major University
I wished we had listened with an open mind when we first considered this. We thought we knew all about this because we had some experience and lots of computer expertise. We do this once every two years, you do it every day.
A Major Educational Organization
We use Election Services Corp. for our online voting services. We have used them the past two or three years. They are terrific and we are very pleased with their support! Their customer service is great - very responsive, good follow up. They have a website that tracks your election results daily by different breakdowns. Their software team works with our technology staff very smoothly every year. We work out a schedule of blast emails with them. They send two voting reminders to all those on the eligible voter list we provide them and we do two blast emails to our membership as well. The cost is very reasonable when you consider the scope of services.
A Private Membership Organization
I want to thank you for the outstanding work... the voting... was a complete success due, in no small part, to the skill, dedication, and commitment of your team. The stakes were high and there was no margin for error. ESC rose to the challenge... We especially appreciated the continuous communications, keeping us informed every step of the way.
A Political Organization
Your team, including your Canadian partners, was absolutely outstanding. The planning and coordination were thorough and professional. When we were uncertain, you advised us; and when we needed to make changes, you accomplished them quickly. On this strong foundation, we built a successful election... We gladly endorse you to our affiliates, or to anyone who needs confidence in the transition to conducting on-line elections.
A Federal Credit Union
Our Annual meeting is over and only one detail remains and that is to thank you for your outstanding service. I have been doing this for over twenty years and my experience with you has to be among the best yet. I know you went above and beyond expectations to meet our needs. It is greatly appreciated.
A Major Credit Union
On behalf of our CEO, please accept our deepest and most sincere gratitude for accommodating our last-minute needs. Your commitment to customer service is clearly unparalleled. Try as I might, I cannot come up with adequate words to describe how grateful we are. So I will leave you with this: THANK YOU!
A Political Group
It was my distinct pleasure to have been associated with the entire staff of ESC and I am thankful for the decision made to select a company that proved their profession of integrity, Internet and election knowledge, and high standards. Thank you for making a difference in our election process...We truly made history!