Services ::

Paper Elections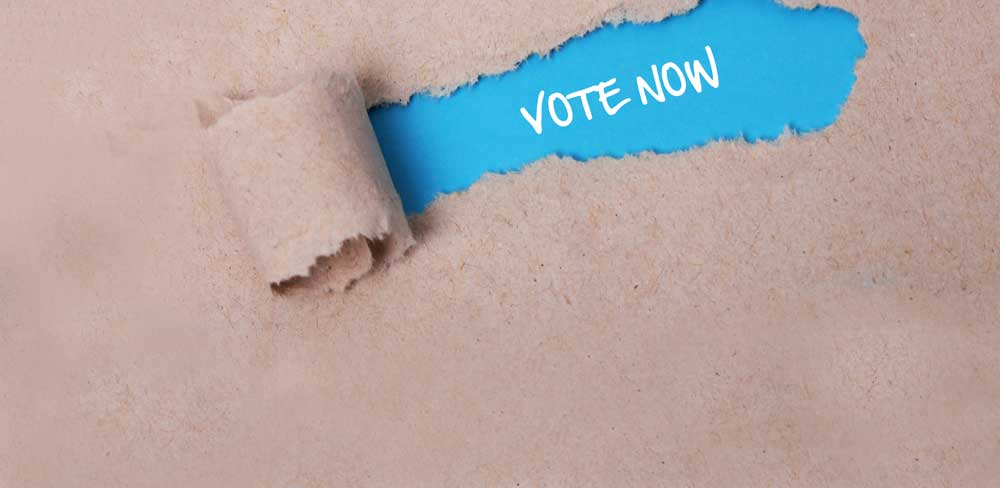 Traditional elections with paper ballots are a great way to engage with your members. Our experienced Election Administrators will work with your organization to create fully customized ballots which include your branding. Depending on the needs of the organization, we can create one uniform ballot for your election, or create ballots with customized rotations, questions and positions across your membership. We will also design the outgoing envelope, return envelope and candidate statements.
The design and layout of each item is subject to client's approval. We will process the voter address database provided by the client and will meet requirements for applicable postage discounts offered by the US Postal Service. Demographic reporting is available based on information included in the client provided voter file.
Once the voted paper ballots are returned to our facility they are scanned using our optical scanners and proprietary software. Whether small or large, each organization's election passes through the same processes to ensure security and full audit trails.