About ::

Privacy, Security, Secrecy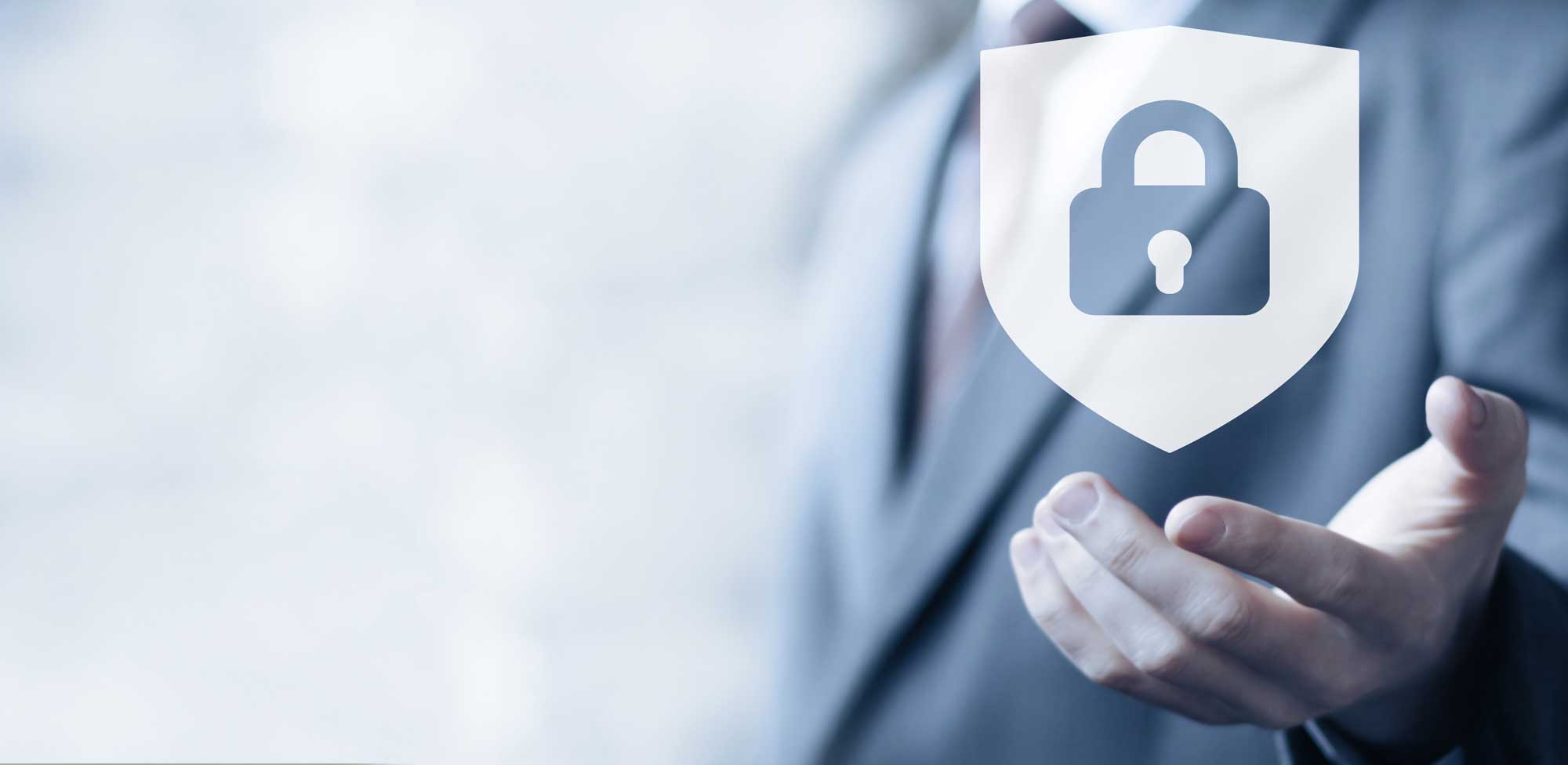 Privacy
We do not sell, rent, or share your information. ESC's Internet voting application does not employ cookies. Our employees are trained and required to safeguard your information. If any third parties are employed in a project, our contracts require the same security and confidentiality from their employees.
Security
ESC is the leader in election systems security. Our voting systems are housed in a hardened physically secure location. The site has redundant connections to the electric grid and generating capacity for all electrical requirements. The facility connects to multiple fiber optic rings along diverse routes, including separate entrance facilities. Hardware is fully redundant, with failover at every level, and is connected to real-time monitoring systems. System back-ups are performed regularly.
The ESC voting system is protected by a layered security system, implemented in hardware and software. These are multiple levels of firewalls. All elements are monitored continually and all activities are documented. One of the nation's leading security consultants, Symantec Corporation, maintains 24x7 monitoring of our voting system.
ESC has rigorous internal security controls. Only specific individuals are authorized access to the voting systems and their activities are monitored and tracked through an indelible audit log.
Secrecy
ESC systems provide strict voter secrecy. Voter identity, required for security purposes, is retained separate and distinct from the contents of the ballot. No one, not even an ESC employee, can identify the vote of any individual. This is accomplished without compromising the ability to verify accuracy or conduct an audit.
For more information, or to discuss specialized security requirements, please contact us today at 516-248-4200 or email us.