About ::

Our Partners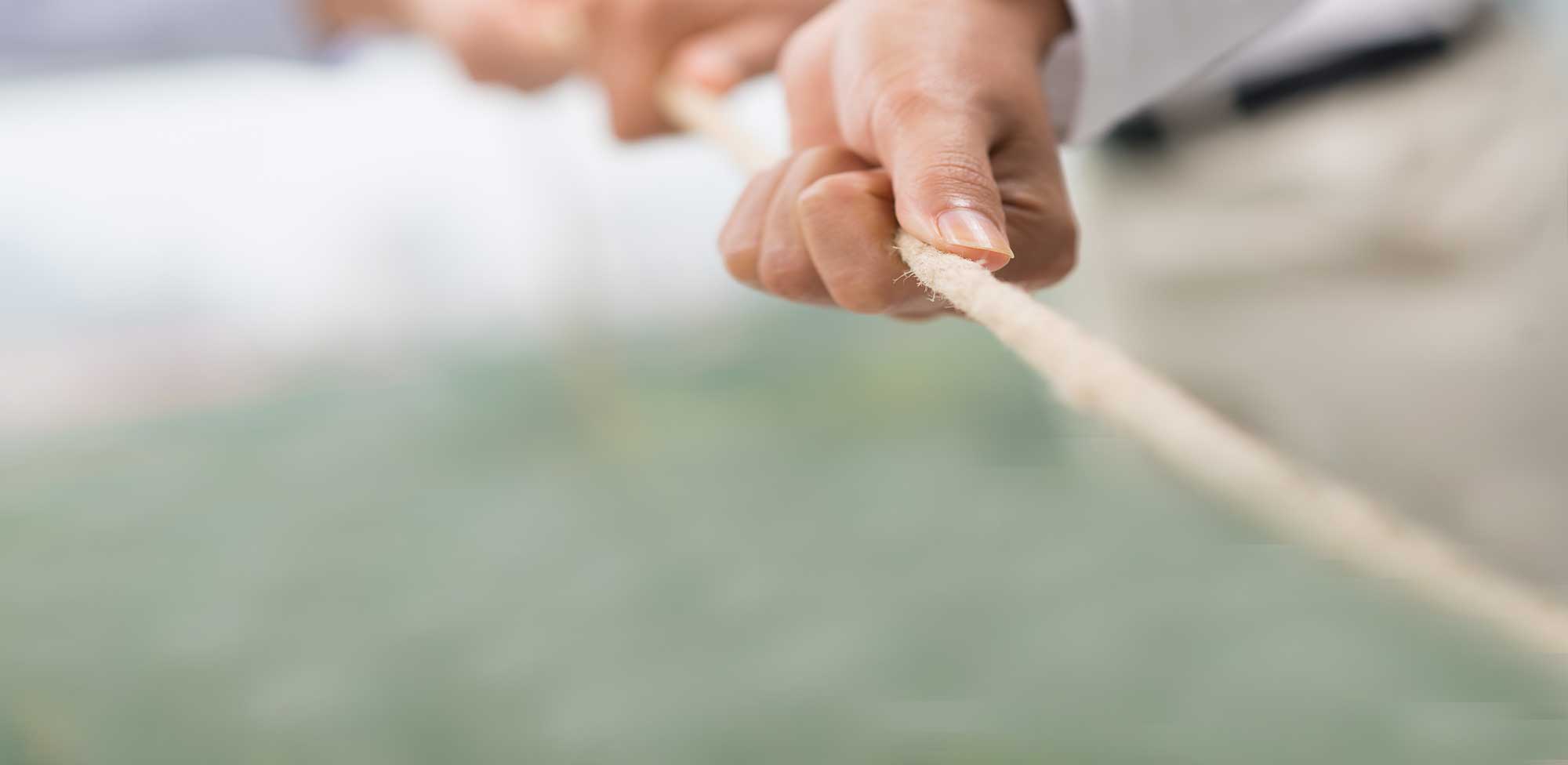 Mediant Communications
https://www.mediantonline.com/
Mediant Communications uses the latest technology to deliver and process electronic and printed shareholder communications. Brokers and issuers rely on our services to meet regulatory requirements and design communications that enhance relationships with shareholders.

CPW Group
http://www.thecpwgroup.com/
With over 40,000 square feet of production environment, CPW is equipped to manage in-house printing, data processing, bindery, lettershop, fulfillment, and creative services. There are 9 receiving bays, and 3 plant loading areas for production efficiency.

Clovis Point
http://www.clovispointsolutions.com/
A Service-Disabled Veteran-Owned Small Business (SDVOSB) that provides management consulting support to public and private sector clients of all sizes. Our qualified consultants, subject matter experts (SMEs) and technical analysts are well equipped to support a broad range of mission-critical requirements. We specialize in three important areas: long-range strategic planning, strategic business development, and security & risk management solutions.

Corporate Ladders
http://www.corporateladders.com/
Law Firm Business Development Planning.
Corporate Ladders begins the process by researching, reviewing, and evaluating the current business development activities at your firm. We then customize our program materials to match the culture of your firm, while reinforcing both the "trusted advisor" and the "sales" roles that the attorneys need to master.

U.S. Postal Service
http://www.usps.com/
A self-supporting, independent federal agency, the U.S. Postal Service is the only delivery service that reaches avery address in the nation: 155 million residents, businesses and Post Office Boxes.
HiFi Fusion
http://hififusion.com
Since 2000, Hi-Fi Fusion has been the music industry's one-stop shop for every imaginable type of digital marketing. Their expertise in new media, video and design allows us to provide unparalleled service whether your needs are routine or highly specialized.