About ::

Expertise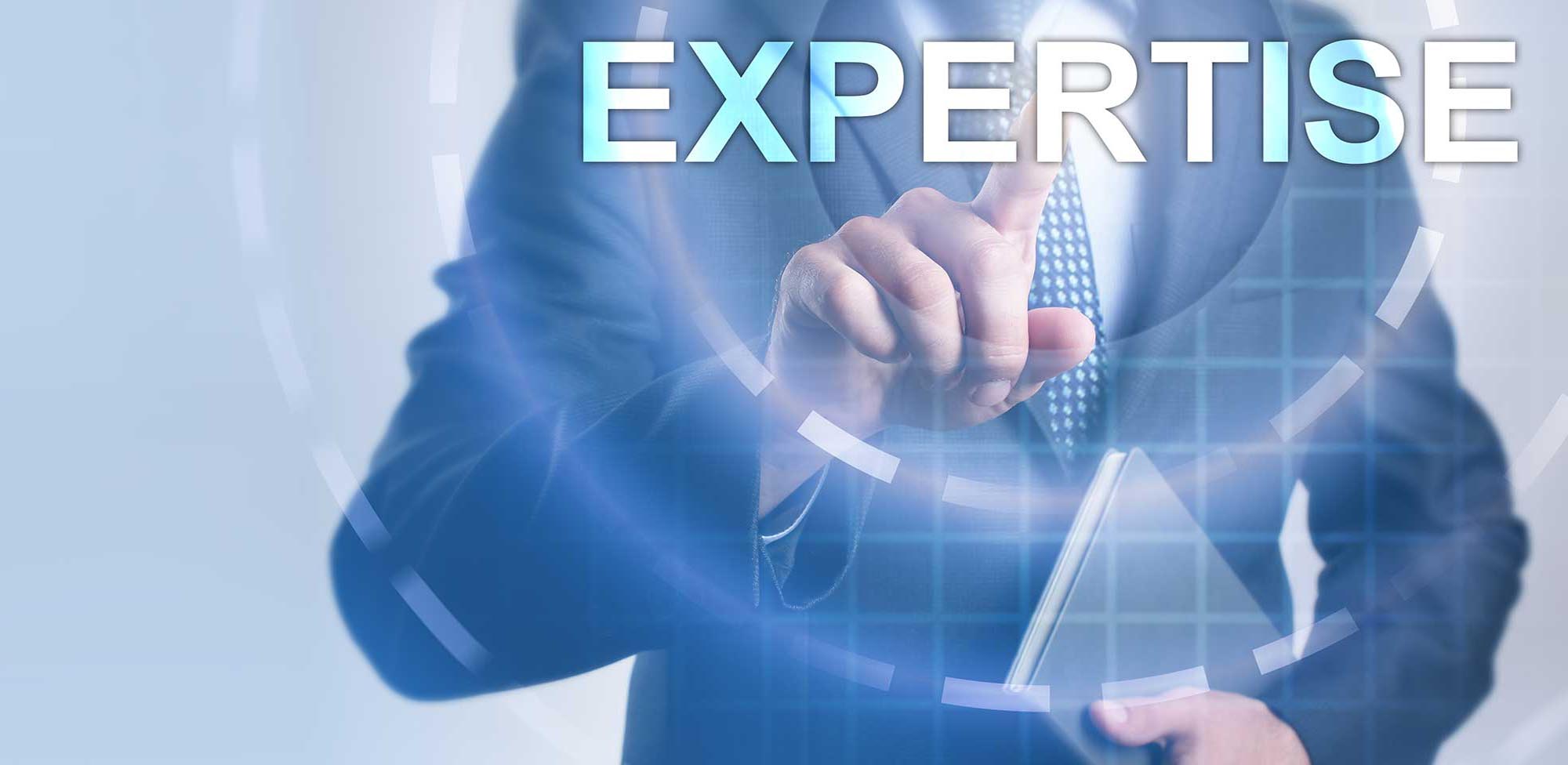 Expertise
We are a complete global election services provider. Our services include voter and member registration, nomination systems, traditional and Internet ballot design, mailing, tabulation and reporting.
ESC has a world-class team with a depth of experience unmatched in the marketplace. With clients throughout the world, including major non-profits, associations, credit unions, corporations and political parties, ESC is dedicated to delivering client satisfaction.
Only ESC can partner with your organization to develop cost effective, seamless migration path from traditional paper-based election process to the Internet or other electronic media.
Leveraging our technology simplifies the preparation, management, recording, authentication and security maintenance of elections.
ESC can provide insight into increasing participation in any election. Our process makes voting more convenient, and allows members or constituents to vote from their home, office or any location or device that has Internet access.
ESC can track results by media (Internet, paper, phone, absentee, etc.)
ESC helps voters and members gather the required information to competently and knowledgeably cast their ballots.