About ::

Election Services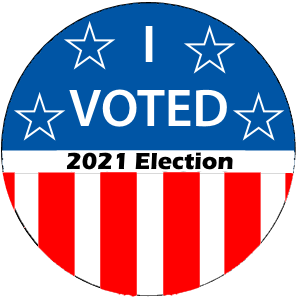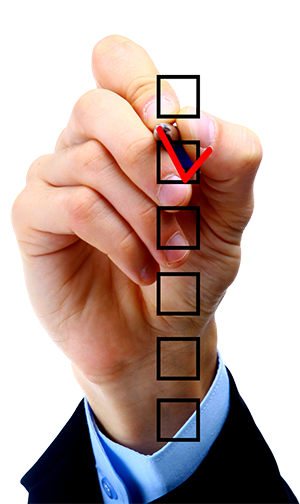 Flawless Election Results in any Medium
Each member receives a personalized ballot, which is completed and returned to us for processing. We ensure the most favorable postal rates available.
The ballot package is delivered electronically, and members vote on a secure web site. Although participation rates vary depending on membership type, this is the most economical election process.
In addition to mailed ballots, members have the added convenience of Internet and/or telephone voting.
Composite Elections
Reduces the print and mail component, substituting Internet balloting for those who prefer an electronic medium. You can expect that many members will opt for electronic ballots. Internet delivery is much more economical than paper.
Runoff Elections
If your rules require election by majority, ESC can handle it. Or, our consultants can show how to avoid costly runoffs by utilizing preferential or transferable voting systems.
Excellence by Design
An experienced ESC Election Administrator manages every aspect of your project. The standard time-line begins approximately two months prior to the mailing or polls-open date. We allocate the appropriate resources for design, editing, and proofing of ballot package materials.
Voter Assistance
The ESC Voting Assistance Team provides telephone and email help desk support to any voter who might experience procedural difficulties. Live "chat" assistance is also available.
Certified Results
ESC receives and processes all returns in our headquarters facility. Unofficial tallies are provided immediately with certified results following within 1 to 2 hours. ESC can also provide standard or custom demographic analysis of the election results.
Voter Participation
ESC can help your organization conduct a secure and successful election while maximizing voter returns. Our accumulated election knowledge of voter participation and best practices for reaching voters puts us in a unique position provide invaluable real world analytic information on methods to help maximize voter participation. Ask about our "I Voted" program to learn about an exciting opportunity to cost effectively increase voter participation.